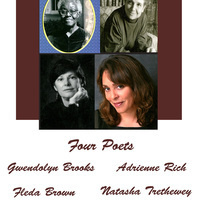 Add to my calendar
This library exhibition features works by four women who have had a major impact on American poetry. It is being mounted in honor of African American History...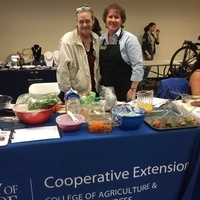 Add to my calendar
An intensive and comprehensive 36-hour course scheduled Mondays and Thursdays, March 5-April 12, 2018, designed to prepare Master Food Educator candidates...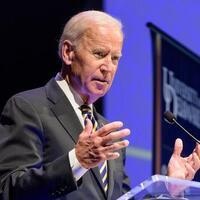 Add to my calendar
On Thursday, March 22nd, Vice President Biden and leaders from the higher education, business, advocacy, and policy sectors will convene and discuss...
Add to my calendar
Understanding Male Privilege This workshop will help participants begin to unpack the realities of male privilege, and how those ideologies negatibely...
Add to my calendar
Students will be able to collect eggs that contain prizes throughout campus. Blue Hen Egg Hunt has been moved to Thursday, March 22nd, due to inclement weather.
Add to my calendar
Lewis Hine is the father of documentary photography. Often alongside social workers, attorneys and progressive committees working toward reform, Hine used...
Add to my calendar
"Experimentation in the printmaking studio has a lot to do with problem solving," Curlee Raven Holton, founder and emeritus director of the Experimental...
Add to my calendar
As a complement to the Lewis Hine exhibition, the works of two social photographers inspired by Hine–Leon Levinstein and Larry Fink–will be on view,...
Add to my calendar
Delaware Women's Swim & Dive vs. St. Francis Pa. (Senior Day) - 1:00 PM ET Home