Add to my calendar
On May 1, 2019, at the STAR Campus Tower, in Room 213, from 08:30 am to 12:30 pm, DE PTAC will host a 4-hour DCAA training presentation specifically...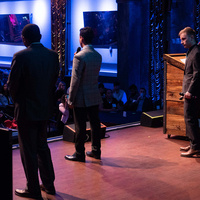 Add to my calendar
Hen Hatch is the University of Delaware's premier startup funding competition. The final round of the competition will be held on April 30, from 5 to 9 p.m....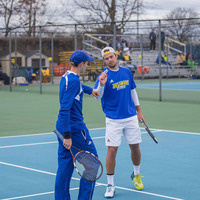 Add to my calendar
University of Delaware Men's Tennis vs UNCW - CAA Quarterfinals https://bluehens.com/calendar.aspx?id=23566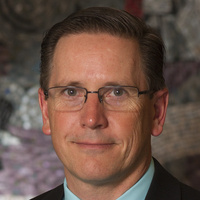 Add to my calendar
UNIVERSITY OF NOTRE DAME H. Clifford and Evelyn A. Bosey Professor Department of Chemical & Biomolecular Engineering "Modeling and Exploiting...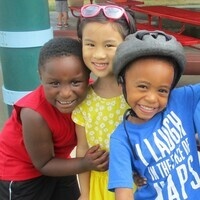 Add to my calendar
Enrollment for the 2019/2020 school year is upon us and we invite you to stop by the ELC for a tour. Tours will be offered every Thursday at 10 am from...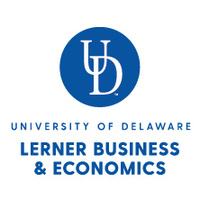 Add to my calendar
Olga Gorbachev "Do Bank Branches Still Matter for Local Economic Activity?" ABSTRACT: An extensive literature documents that physical bank branches...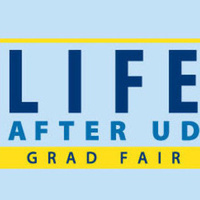 Add to my calendar
Head to the LIFE AFTER UD: GRAD FAIR to pick up your cap and gown, but also to learn more about the many resources available to you after graduation....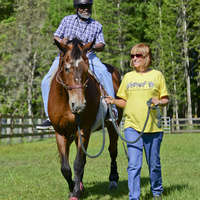 Add to my calendar
Learn about studies that have found individuals with disabilities who participate in clinical horseback riding therapies can experience improvements in...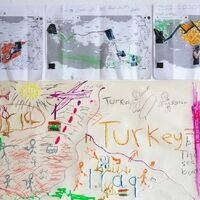 Add to my calendar
"Mapping the Migration Net: Border Crossing, Technology and Human Rights in Our Global Journeys" The Center for Global and Area Studies' spring lecture...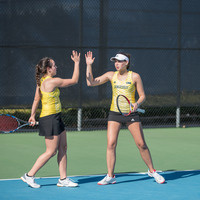 Add to my calendar
University of Delaware Women's Tennis vs College of Charleston - CAA Quarterfinals https://bluehens.com/calendar.aspx?id=23624