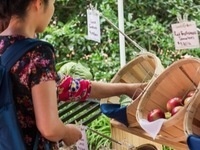 Add to my calendar
Celebrating its seventh season, the University of Delaware's summer Farmers Market is back at Mentors' Circle from 11 a.m.-2 p.m. Thursdays beginning June...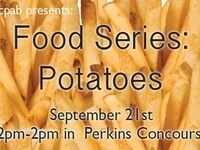 Add to my calendar
Tater tots? Potato Skins? Sweet potatoes? Hungry yet? Come visit SCPAB's Food Series: Potatoes on September 21st from 12pm-2pm in Perkins Concourse to taste...
Add to my calendar
A one-credit Pass/Fail course as well as a series of free lectures, Issues in Global Studies: The Fragility of States (ARSC300) examines why failed and...
Add to my calendar
Join POW in taking a mental break from the stress of the semester's start. Create beautiful sand art bottles that you can take home!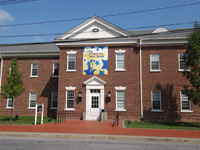 Add to my calendar
Have you ever feel like someone just doesn't get you? Have you found it difficult to communicate with others in your office? Are you looking for ways to...
Add to my calendar
Strategies for recording material in ways that prepare you for success on exams.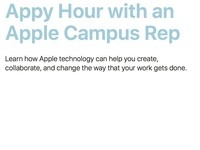 Add to my calendar
Learn how Apple technology can help you create, collaborate, and change the way that your work gets done.
Add to my calendar
Join us on the third Thursday of the month during fall and spring semesters for a Creative Happy Hour at the Venture Development Center. For each HH, we...
Add to my calendar
All prospective law students should try to attend the personal statement workshop, as the personal statement can be the difference between acceptance and...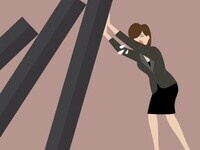 Add to my calendar
Resilience in the Face of Trauma: A Mindfulness Approach: The workshop is open to the University of Delaware and greater Newark community. Please...