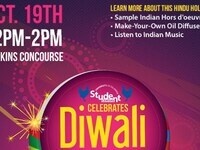 Add to my calendar
The University Student Centers is celebrating Diwali, The Festival of Lights on October 19th from 12pm-2pm in Perkins Student Center! Come out and celebrate...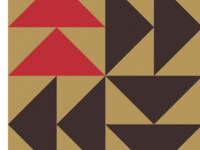 Add to my calendar
Each semester, the Center for the Study of Diversity hosts informal presentations to allow for sharing of recent and ongoing research related to diversity on...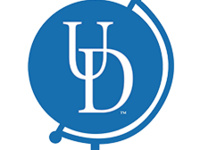 Add to my calendar
A one-credit Pass/Fail course as well as a series of free lectures, Issues in Global Studies: The Fragility of States (ARSC300) examines why failed and...
Add to my calendar
Are you an ally? What does that even mean? If you are interested in the answer to those questions, this is the course for you. Come learn how to be a true...
Add to my calendar
Tools for making your workload manageable, rather than letting it overwhelm you.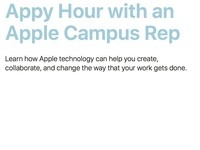 Add to my calendar
Learn how Apple technology can help you create, collaborate, and change the way that your work gets done.
Add to my calendar
Join us on the third Thursday of the month during fall and spring semesters for a Creative Happy Hour at the Venture Development Center. For each HH, we...
Add to my calendar
Meetings will be held every other week during the semester. Updates on what each meeting is about will be provided closer to the date.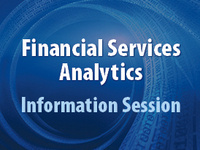 Add to my calendar
The financial services analytics (FSAN) program at the University of Delaware is the first of its kind, developing fundamental FSAN theories, creating new...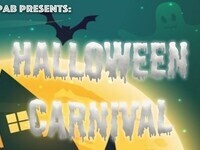 Add to my calendar
Love the spooky season? Then you should come to the Halloween Carnival on October 19th from 6-10pm in Bacchus Theatre in Perkins! Free for all UD students!