Add to my calendar
The 2018 Teaching Assistant Orientation includes four sessions: Plenary Session, two Breakout Sessions, and Skill-Specific Sessions covering various topics...
Add to my calendar
University of Delaware Institutional Animal Care and Use Committee (IACUC) meetings are held monthly and IACUC Protocols are due prior to the monthly...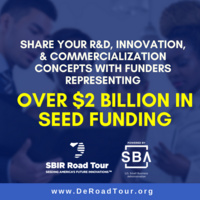 Add to my calendar
Join faculty, researchers, innovators, entrepreneurs, and small technology firms from across the Mid-Atlantic region to: · learn about America's...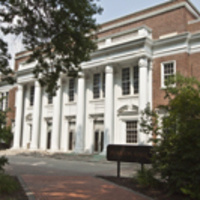 Add to my calendar
Instructors new to iClickers and rusty veterans will benefit from this introduction to the latest version of the software and review of fundamental tasks....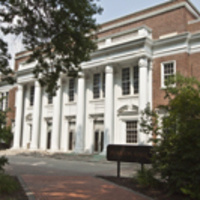 Add to my calendar
Multiple-choice questions used during classroom polling activities, or in automated Canvas quizzes, are efficient measures to determine student...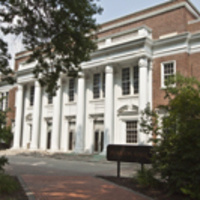 Add to my calendar
Want to dust off the i>clicker cobwebs before the semester begins? This compact session provides exacly what you need jumpstart use of clickers this...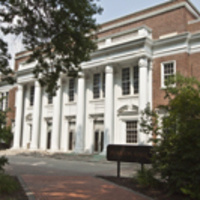 Add to my calendar
Description coming soon. This event is part of the Keep Calm and Teach On 2018 workshop. See the event website, https://sites.udel.edu/kcto/, for complete...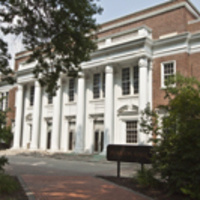 Add to my calendar
Career Services is more than just resume writing, interviewing, and networking. Want to learn how to integrate career/professional development into your...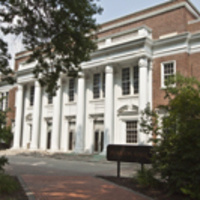 Add to my calendar
Join us for this overview of the various classroom layouts and technology connection hook-ups found in centrally scheduled UD classrooms. Learn which rooms...
Add to my calendar
[W] University of Delaware Women's Swimming & Diving vs St. Francis, Pa. (Senior Day) W 177-98 https://bluehens.com/calendar.aspx?id=2025