Attend an Open House to learn more about UD's Osher Lifelong Learning Institute (OLLI) program! Drop in for ... An overview of the lifelong learning...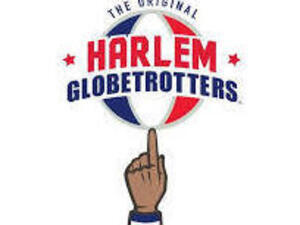 The Harlem Globetrotters, known for their one-of-a-kind family entertainment, will bring their 2018 World Tour to the Bob Carpenter Center on February 23 to...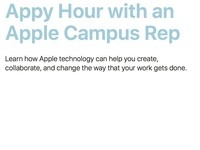 Add to my calendar
Learn how Apple technology can help you create, collaborate, and change the way that your work gets done.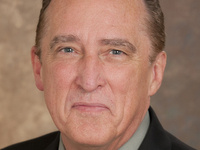 Add to my calendar
New Strategies for the New Climate: Thoughts and Observations After the COP23 Bonn Meetings The Delaware Energy Institute and the Delaware Environmental...
Add to my calendar
Dr. Jennifer Hoffman - Dept. of Physics & Astronomy, Harvard University "Imaging the Surface States of a Strongly Correlated Topological Insulator"
Add to my calendar
This is a time and place where students can enjoy some snacks, hang out, and build community with fellow LGBTQ+ students and the Program Coordinator of the...
Add to my calendar
The Diabetes Self Managment Workshops will discuss how to: Prevent and/or delay health complications; Improve their hemoglobin A1C (average blood sugar...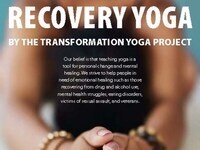 Add to my calendar
All Recovery Yoga welcomes all UD students who identify as being in recovery- could be recovery from substance use, recovery from trauma, recovery from...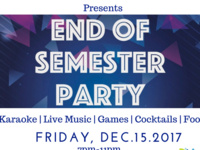 Add to my calendar
Grad students only. Come celebrate with us the completion of your exams and classes on the final day of the semester! Enjoy the finest live music in town...
Add to my calendar
Retired Delaware Supreme Court Justice to lead UD Library lecture on founding father John Dickinson. Lecture: 'John Dickinson: America's Rights...
Add to my calendar
The University office will close from Friday, December 22 at 5:00 p.m. through Monday, January 1, 2018. Offices will reopen on Tuesday, January 2, 2018 at...