Place Type

academic building
Building Code

NW81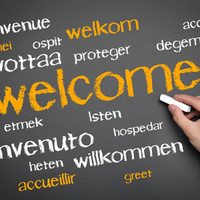 Lerner New Graduate Student Orientation is your time to get acquainted, get involved, and get inspired for the journey ahead. As with any multi-year journey,...
The Lerner Diversity Council (LDC) focuses on building community and college climate; transforming curricular and co-curricular activities; and strengthening...
Interested in EY, but not sure where you fit? Come learn more about our Assurance, Tax and Advisory services, and our Spring opportunities! This event is...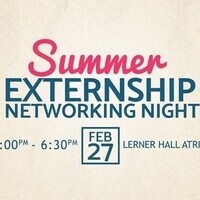 Attend this networking event to meet employers and alumni seeking undergraduate students with an expected graduation date between December 2020-May 2022 for...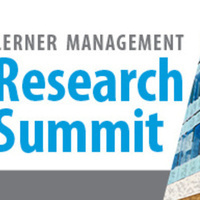 Registration opens January 4, 2019. Register HERE. We invite you to join us at the University of Delaware for the annual Lerner Management Research...
Recent Events
Learned a lot that could apply in all diversity cases
Emma Lavelle left a positive review
2/15/2017
I received some really helpful feedback on my resume and had a great conversation with the people who reviewed it!
Peyton Klockner left a positive review
4/12/2016
It was enjoyable and good to learn about Linked in. I had fun, the pizza was good, the people were very friendly and open to questions. I would recommend this to a friend.
Fenglu Xu left a positive review
3/9/2016
It is helpful to job hunting!
Nataliya Naumova left a positive review
9/24/2015
It was a great information session and networking event! I wish we have more events like this.
Katherine Salmon left a positive review
9/24/2015
Really informative and a great chance to meet the professionals and alumni!
Chaoyu Xie left a review
9/8/2015
The intention of this event is good but this section does not help a lot because most of the staff just followed the instruction. I hope that they can give some personal advice instead of coping suggestion from the book and paste them on our resume. Thanks
Angela Kettering left a positive review
10/15/2014
This workshop was very informative and provided great expert advise on what to do/not do for a professional interview, and how to prepare for that interview.
The event was quite okay, but it did not meet my desire get fixed up as a graduate student for the summer holiday