Add to my calendar
The University of Delaware Library will present a workshop entitled "Introduction to Film and Video Collection Resources" during Winter Session 2013 focusing...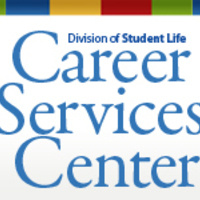 Add to my calendar
Anchin, Block & Anchin's In-House Information Session Thursday, January 10, 2013 10:45 a.m. – 2:30 p.m. (Lunch will be provided) 1375 Broadway, New York,...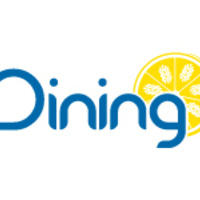 Add to my calendar
Join BHLP's 2nd Annual Leadership and Pop Culture Series! Our first event is "The Avengers and Successful Team Leadership" presented by Trina Nocerino! ...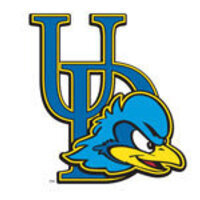 Add to my calendar
Special Promotions: Social Media Night: Be sure to follow UD Athletics @UDBlueHens on Twitter for exclusive ticket deals happening for this game. Hoops &...