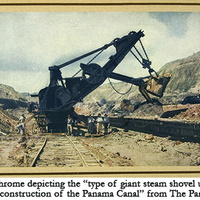 Add to my calendar
Library Exhibition "In Focus: Photography from Daguerrotype to Digital" The University of Delaware Library will host a new exhibition, "In Focus:...
Add to my calendar
Come to this session and learn how easy it is to access, collaborate, and share documents remotely with Google Docs. During this hands-on session you'll...
Add to my calendar
The documentary Who Cares About Kelsey? details the lives of students with emotional/behavioral challenges and shows innovative educational approaches that...