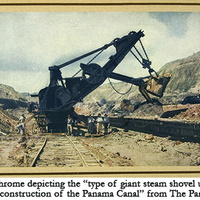 Add to my calendar
Library Exhibition "In Focus: Photography from Daguerrotype to Digital" The University of Delaware Library will host a new exhibition, "In Focus:...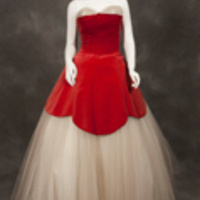 Add to my calendar
This exhibition chronicles 20th century women's fashion and explores the meaning of fashion in art and social and historical contexts. The exhibition will...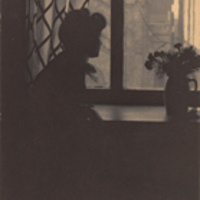 Add to my calendar
Käsebier (1852-1934) was among the most important American pictorialist photographers and a founding member of Alfred Stieglitz's Photo-Secession. Her moody...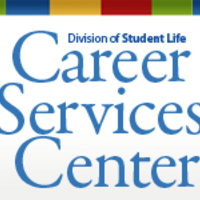 Add to my calendar
30 + organizations in Cecill County are hiring Presented by the Susquehanna Workforce Network - The Susquehanna Workforce Network creates solutions to...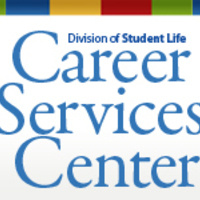 Add to my calendar
Trying to figure out which classes to take? Don't know which section to choose? Hear what other students have taken, and their thoughts and experience. ...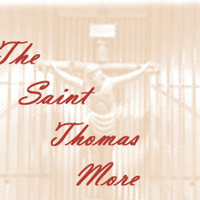 Add to my calendar
Free chocolate chip pancakes, sausage, fruit, bagels and hot and cold beverages will be among the menu items offered at the annual spring semester midnight...