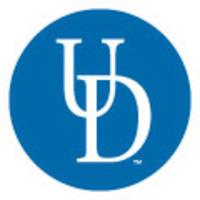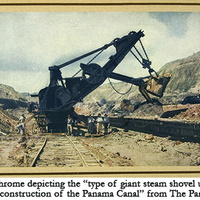 Add to my calendar
Library Exhibition "In Focus: Photography from Daguerrotype to Digital" The University of Delaware Library will host a new exhibition, "In Focus:...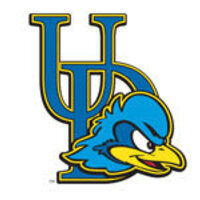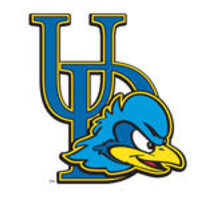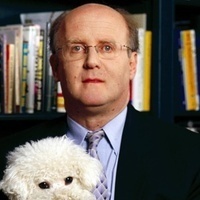 Add to my calendar
The College of Engineering will host a Guest Lecture by Dr. David R. Pensak- Innovator, Entrepreneur, Businessman It has long been assumed that either you...
Add to my calendar
During this session, we'll cover some common Excel features such as simple formulas, cell formatting, and filtering. You'll see how to quickly sort data and...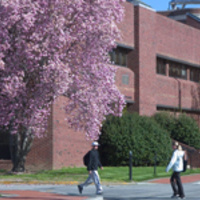 Add to my calendar
The Research Office supports the proposal process from start to finish. But many times faculty and graduate students have difficulty determining how to get...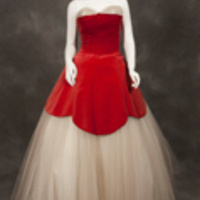 Add to my calendar
This exhibition chronicles 20th century women's fashion and explores the meaning of fashion in art and social and historical contexts. The exhibition will...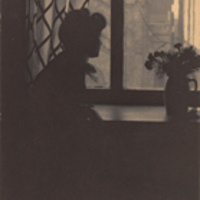 Add to my calendar
Käsebier (1852-1934) was among the most important American pictorialist photographers and a founding member of Alfred Stieglitz's Photo-Secession. Her moody...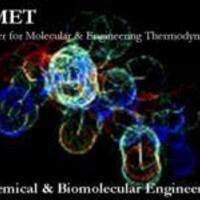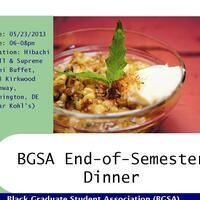 Add to my calendar
Join us at the Hibachi Grill as we celebrate the end of the semester and our accomplishments. Bring your UD student ID for discount! Please RSVP by Tuesday,...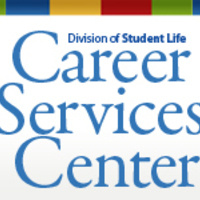 Add to my calendar
Get the scoop on being part of the Capital One 360 Sales Team Learn about our sales evolution model and the advancement opportunities it creates Network...