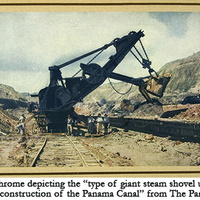 Add to my calendar
Library Exhibition "In Focus: Photography from Daguerrotype to Digital" The University of Delaware Library will host a new exhibition, "In Focus:...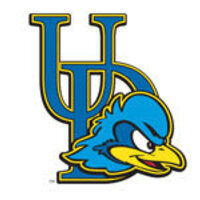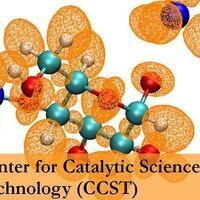 Add to my calendar
The Various Roles of Olefins in Paraffin Isomerization Skeletal isomerization of paraffins is of commercial importance for the production of gasoline and...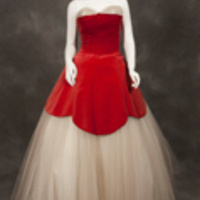 Add to my calendar
This exhibition chronicles 20th century women's fashion and explores the meaning of fashion in art and social and historical contexts. The exhibition will...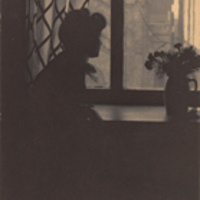 Add to my calendar
Käsebier (1852-1934) was among the most important American pictorialist photographers and a founding member of Alfred Stieglitz's Photo-Secession. Her moody...
Add to my calendar
"Effects of Oxidants and Algeacides on Cyanobacteria: Cell Rupture, and Metabolite Release and Degradation" Dr. Tsair-Fun Lin, Distinguished Professor,...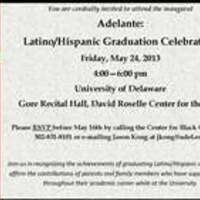 Add to my calendar
Join us in recognizing the achievements of graduating Latino/Hispanic students and affirm the contributions of parents and family members who have supported...