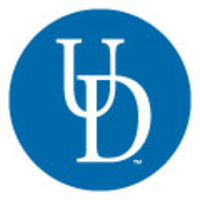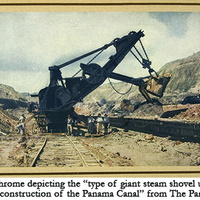 Add to my calendar
Library Exhibition "In Focus: Photography from Daguerrotype to Digital" The University of Delaware Library will host a new exhibition, "In Focus:...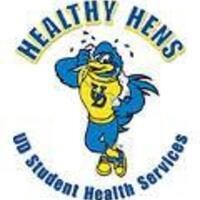 Add to my calendar
Come join Healthy HENS's spring fitness campaign (Move It Monday) by engaging in a mile run! The run will begin on The Green on the north side of Memorial...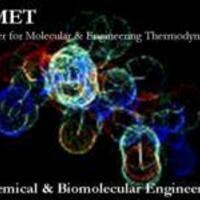 Add to my calendar
"Electrolyte Dependent 2D Assembly of Colloidal Particles on a Planar Electrode"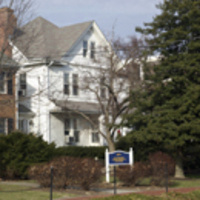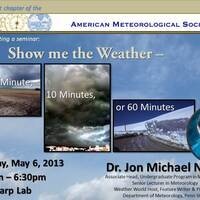 Add to my calendar
The student chapter of the American Meteorological Society will be hosting a seminar. "Show me the Weather - in 1 minute, 10 minutes, or 60 minutes" by Dr....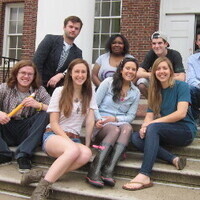 Add to my calendar
Students taking ENGL404 - Advanced Poetry Writing - this semester will be reading their original works. The poetry reading is free to the public and will be...