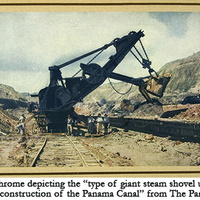 Add to my calendar
Library Exhibition "In Focus: Photography from Daguerrotype to Digital" The University of Delaware Library will host a new exhibition, "In Focus:...
Add to my calendar
"Genealogy for Beginners" will cover the basics for researchers just starting to work on family histories. It will present an overview of records that...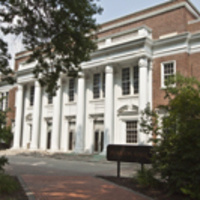 Add to my calendar
A new spring series — Tuesday Tech Talks — will bring University of Delaware faculty together for 14 short presentations and discussions to introduce...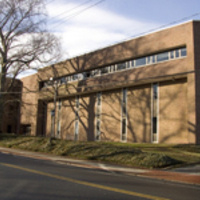 Add to my calendar
The Center for Global and Area Studies (CGAS) at the University of Delaware has announced a spring lecture series, "Conflict and Cooperation in the Global...
Add to my calendar
Test your knowledge weekly at Student Centers Quizzo. $50 to Barnes and Noble Bookstore will be awarded to the team that has the most points after 4 rounds...