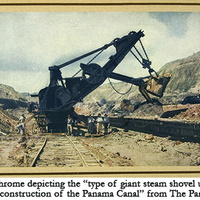 Add to my calendar
Library Exhibition "In Focus: Photography from Daguerrotype to Digital" The University of Delaware Library will host a new exhibition, "In Focus:...
Add to my calendar
Writing for the Web is not the same as writing for print because people read differently on the Web. During this session we will share some guidelines on how...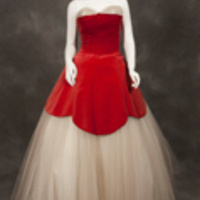 Add to my calendar
This exhibition chronicles 20th century women's fashion and explores the meaning of fashion in art and social and historical contexts. The exhibition will...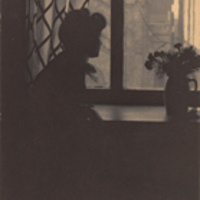 Add to my calendar
Käsebier (1852-1934) was among the most important American pictorialist photographers and a founding member of Alfred Stieglitz's Photo-Secession. Her moody...
Add to my calendar
You know how to use Excel to add and subtract, but do you know what other calculations you can perform in Excel? This hands-on session explores some of...
Add to my calendar
3 case studies involving GIS, from around campus * Digital Humanities (teaching?) * Public Safety or Facilities or Civil * DEOS or MODIS or...
Add to my calendar
During this Webinar, XSEDE staff will introduce users to the process of writing a successful XSEDE allocation proposal. An allocation is required to use...
Add to my calendar
Please join us anytime during the hours listed below to meet with admissions staff during our "Drop-in Days" and get answers to your specific questions....