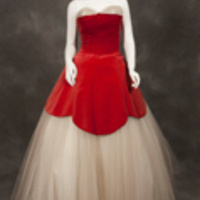 Add to my calendar
This exhibition chronicles 20th century women's fashion and explores the meaning of fashion in art and social and historical contexts. The exhibition will...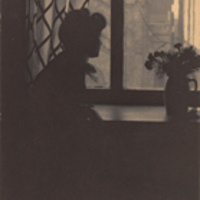 Add to my calendar
Käsebier (1852-1934) was among the most important American pictorialist photographers and a founding member of Alfred Stieglitz's Photo-Secession. Her moody...
Add to my calendar
Please join us anytime during the hours listed below to meet with admissions staff during our "Drop-in Days" and get answers to your specific questions....