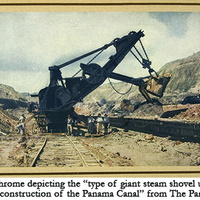 Add to my calendar
Library Exhibition "In Focus: Photography from Daguerrotype to Digital" The University of Delaware Library will host a new exhibition, "In Focus:...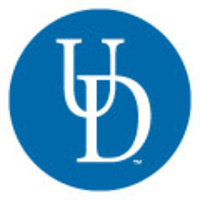 Add to my calendar
First meal in dining halls -dinner. First Summer Session and 7-1/2 Week Summer Session, 2013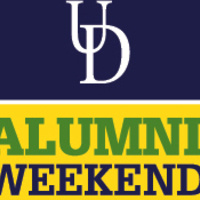 Add to my calendar
Held the first weekend after Commencement each year, Alumni Weekend is a tradition that is growing in popularity and in size. The weekend is our way of...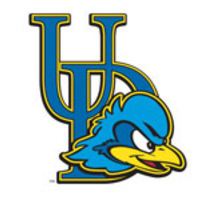 Add to my calendar
Exciting Hockey Fun Tournament May 31st, June 1st and 2nd - Saturday June 1st U16 tournament and Sunday June 2nd U19 tournament (24 teams for each age...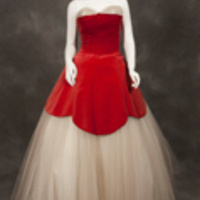 Add to my calendar
This exhibition chronicles 20th century women's fashion and explores the meaning of fashion in art and social and historical contexts. The exhibition will...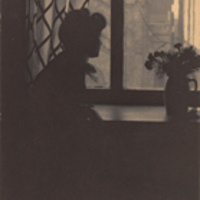 Add to my calendar
Käsebier (1852-1934) was among the most important American pictorialist photographers and a founding member of Alfred Stieglitz's Photo-Secession. Her moody...