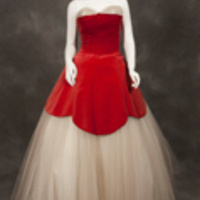 Add to my calendar
This exhibition chronicles 20th century women's fashion and explores the meaning of fashion in art and social and historical contexts. The exhibition will...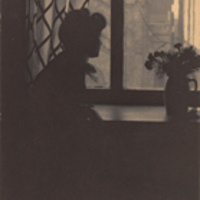 Add to my calendar
Käsebier (1852-1934) was among the most important American pictorialist photographers and a founding member of Alfred Stieglitz's Photo-Secession. Her moody...
Add to my calendar
Are you looking for an easy way to create and maintain Web pages? WordPress is one solution. Attend this session to learn how easy it is to create and...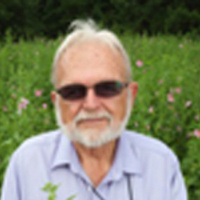 Add to my calendar
When two ecosystems meet, the intersecting area has characteristics of both — and unique properties resulting from the interaction. This type of transition...