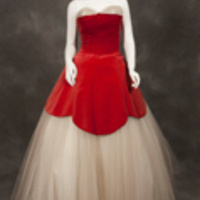 Add to my calendar
This exhibition chronicles 20th century women's fashion and explores the meaning of fashion in art and social and historical contexts. The exhibition will...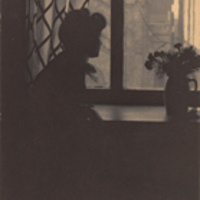 Add to my calendar
Käsebier (1852-1934) was among the most important American pictorialist photographers and a founding member of Alfred Stieglitz's Photo-Secession. Her moody...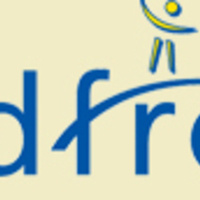 Add to my calendar
One State ★ One Mission ★ One Family Our Blue-Gold High School Participants - be they Ambassadors, Band Member, Cheerleaders or Football Players - all play...