Add to my calendar
Many of us use Windows 7 without ever finding out about some of the cool features that are now available. For example, did you know you can quickly see or...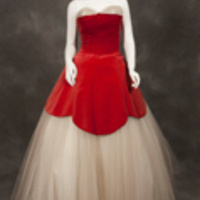 Add to my calendar
This exhibition chronicles 20th century women's fashion and explores the meaning of fashion in art and social and historical contexts. The exhibition will...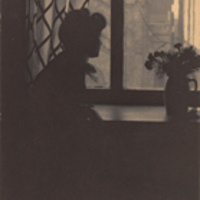 Add to my calendar
Käsebier (1852-1934) was among the most important American pictorialist photographers and a founding member of Alfred Stieglitz's Photo-Secession. Her moody...