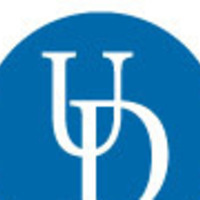 Add to my calendar
Second Summer Session 2013. Last day to register or to add courses. After this date, tuition and a $25 processing fee will be charged for change of...
Add to my calendar
The University of Delaware Library announces a one-case memorial exhibition saluting the legacy of environmental protection championed by June D. MacArtor...
Add to my calendar
Using Google Groups provides you with a convenient way to send messages to groups of people. It can be used as a mailing list but there are also other ways...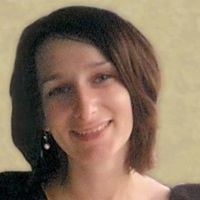 Add to my calendar
A presentation by Laura Kilbride, the 2013 University of Delaware Library / Delaware Art Museum Fellow in Pre-Raphaelite Studies The University of Delaware...