Add to my calendar
The University of Delaware Library announces a one-case memorial exhibition saluting the legacy of environmental protection championed by June D. MacArtor...
Add to my calendar
You know how to use Excel to add and subtract, but do you know what other calculations you can perform in Excel? This hands-on session explores some of...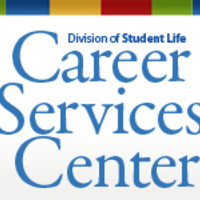 Add to my calendar
The Physical Therapy Career Fair is open to UD DOCTORAL PHYSICAL THERAPY STUDENTS and UD PHYSICAL THERAPY ALUMNI. Company representatives will be in...