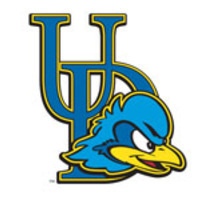 Add to my calendar
Shoot & Save / Preseason Prep Team Camp - Residence / Commuter Camp: Sunday–Wednesday July 28-29-30-31 & Thursday–Sunday August 1-2-3-4 - Open to 6th...
Add to my calendar
The University of Delaware Library [www.udel.edu/library] announces a new exhibition, "Books Acquired in Honor of William Swayze," which will be on view...
Add to my calendar
Are you looking for an easy way to create and maintain Web pages? WordPress is one solution. Attend this session to learn how easy it is to create and...