Add to my calendar
The University of Delaware Library [www.udel.edu/library] announces the new exhibition "Nothing Is True, Everything Is Permitted: William S. Burroughs at...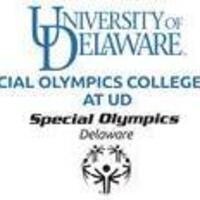 Add to my calendar
The Lewes Polar Bear Plunge Weekend Festival on Jan. 31-Feb. 2, 2014, is Special Olympics Delaware's largest fundraiser. Individuals and teams, alongside...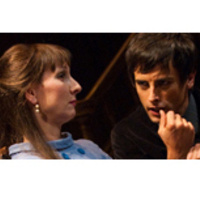 Add to my calendar
Murder. Pure, simple, and fiendishly fun. Two proprietors of a snow-bound manor house, five mistrustful and shifty guests, one police detective, and a rising...