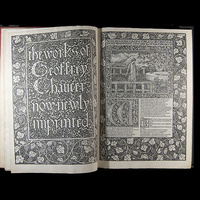 Add to my calendar
To mark the gift of the Mark Samuels Lasner Collection, the University of Delaware Library will host an exhibition, titled "Victorian Passions: Stories from...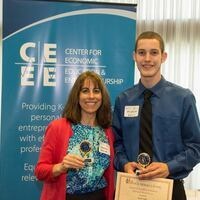 Add to my calendar
The Stock Market Game (SMG) is a program designed to introduce students in grades 4-12 to the global economy and the world of finance and investing. ...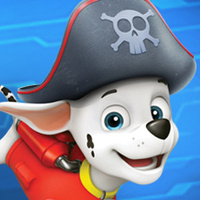 Add to my calendar
THERE ARE TWO SHOWS EACH DATE: 10 a.m. and 2 p.m. X barks the spot in the new tour PAW Patrol Live! "The Great Pirate Adventure"! It's Pirate Day in...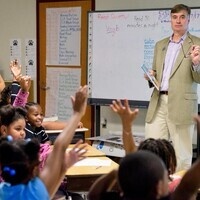 Add to my calendar
Members of the Delaware educational and banking communities are invited to participate in this 20th annual state-wide week of elementary school saving...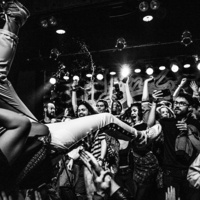 Add to my calendar
A photographic exhibition by Griffin Lotz Associate Photo Editor of Rolling Stone Magazine University of Delaware BFA Fine Art 2011 Exhibition Runs:...
Add to my calendar
"Use or AbUse? The Library's Books Are in Your Hands" will be on display from April 3-June 9, on the first floor exhibition areas of the Hugh M. Morris...
Add to my calendar
Interested in shaping the future of Delaware for young professionals like yourself? Find out how Accelerate Delaware's collective internship opportunity will...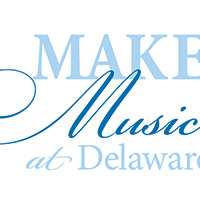 Add to my calendar
William Walton's "Façade." James Allen Anderson, director, with Guest Artist Jon Alan Conrad.