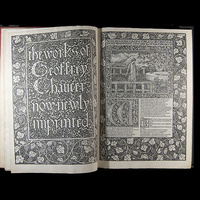 Add to my calendar
To mark the gift of the Mark Samuels Lasner Collection, the University of Delaware Library will host an exhibition, titled "Victorian Passions: Stories from...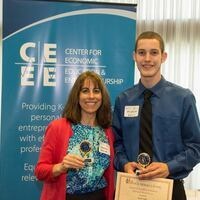 Add to my calendar
The Stock Market Game (SMG) is a program designed to introduce students in grades 4-12 to the global economy and the world of finance and investing. ...
Add to my calendar
"Use or AbUse? The Library's Books Are in Your Hands" will be on display from April 3-June 9, on the first floor exhibition areas of the Hugh M. Morris...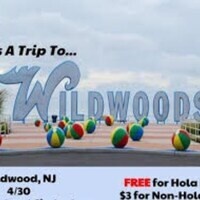 Add to my calendar
Come out with HOLA to Wildwoods, NJ on Sunday, April 30th, for a day of sunshine, games, boardwalk fun, and food! The trip is FREE for all HOLA members* and...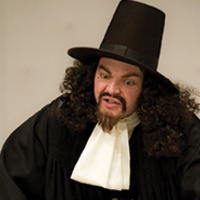 Add to my calendar
By Moliére, translated into English verse by Richard Wilbur. Moliére's most popular and wickedly funny play of deception, hypocrisy and false morality....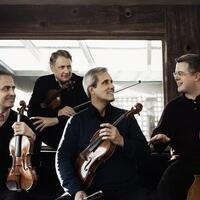 Add to my calendar
The season concludes on a high note with the fourth entry in the popular Art of the String Quartet series, featuring an ensemble regarded as one of the best...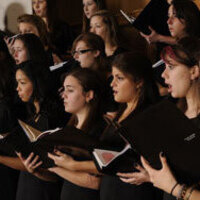 Add to my calendar
The room will be running soon! Email cserva@udel.edu or udescape@gmail.com to schedule a time for you and your friends to try and escape! The room will be...