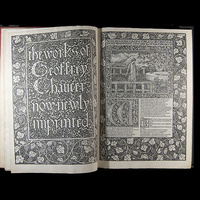 Add to my calendar
To mark the gift of the Mark Samuels Lasner Collection, the University of Delaware Library will host an exhibition, titled "Victorian Passions: Stories from...
Add to my calendar
"Use or AbUse? The Library's Books Are in Your Hands" will be on display from April 3-June 9, on the first floor exhibition areas of the Hugh M. Morris...
Add to my calendar
Morris Library finals week activities: coloring, puzzles, poetry magnets, sudoku.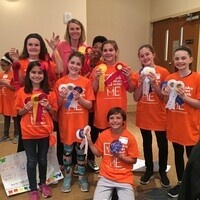 Add to my calendar
New Castle County Delaware elementary school competition for grades 3 thru 5. Interested NCC teachers are invited to register two teams of four students...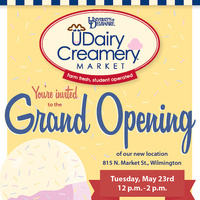 Add to my calendar
The University of Delaware's UDairy Creamery will host a block party on the 800 block of Market St. in Wilmington to celebrate the opening of its new UDairy...