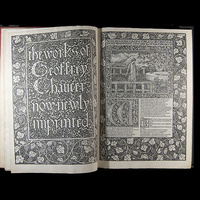 Add to my calendar
To mark the gift of the Mark Samuels Lasner Collection, the University of Delaware Library will host an exhibition, titled "Victorian Passions: Stories from...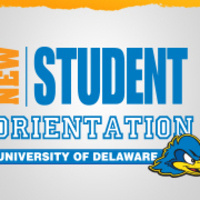 Add to my calendar
NSO for first-year students admitted to fall 2017 will be held Tuesday, June 20 - Wednesday, July 19 (except July 3, 4, 13 & 17).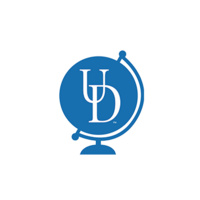 Add to my calendar
Join the Office for International Students & Scholars for their signature Summer event! Enjoy UDairy ice cream as you meet and mingle with old and new...