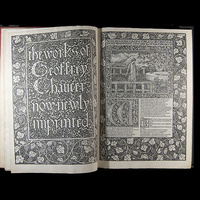 Add to my calendar
To mark the gift of the Mark Samuels Lasner Collection, the University of Delaware Library will host an exhibition, titled "Victorian Passions: Stories from...
Add to my calendar
"Use or AbUse? The Library's Books Are in Your Hands" will be on display from April 3-June 9, on the first floor exhibition areas of the Hugh M. Morris...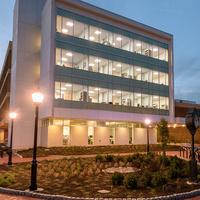 Add to my calendar
Lerner College taught you about good investments and every good investment starts with a good trade. The Geltzeiler Trading Center in Purnell Hall will host...