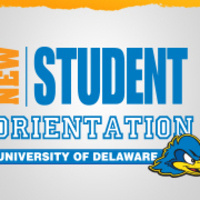 Add to my calendar
NSO for first-year students admitted to fall 2017 will be held Tuesday, June 20 - Wednesday, July 19 (except July 3, 4, 13 & 17).
Add to my calendar
University of Delaware's campus dining services, Aramark, will host a job fair from 9 a.m. – 4 p.m., Wednesdays, July 12 and August 2 in the Rodney Room at...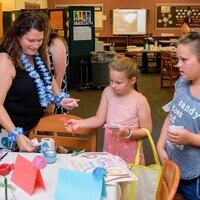 Add to my calendar
Delaware Teachers of grades 3-5 are invited to attend this three-day workshop offered by the Center for Economic Education & Entrepreneurship. Tues.,...