Add to my calendar
Five-day instruction provided for high school teachers who will be teaching the "Keys to Financial Success" personal finance curriculum for the first time...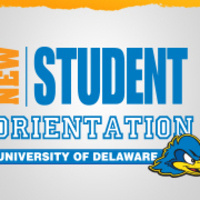 Add to my calendar
NSO for first-year students admitted to fall 2017 will be held Tuesday, June 20 - Wednesday, July 19 (except July 3, 4, 13 & 17).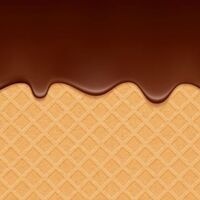 Add to my calendar
The Center for Black Culture presents an Ice Cream Social on Friday, July 14th from 2-4:30pm. Chill out, meet new people and sample a variety of UD...