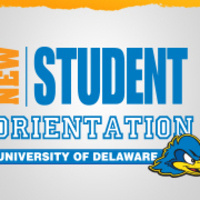 Add to my calendar
NSO for first-year students admitted to fall 2017 will be held Tuesday, June 20 - Wednesday, July 19 (except July 3, 4, 13 & 17).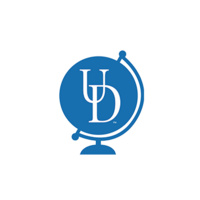 Add to my calendar
Join the Office for International Students & Scholars for their signature Summer event! Enjoy UDairy ice cream as you meet and mingle with old and new...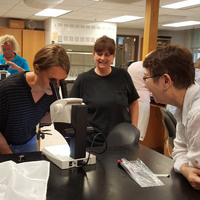 Add to my calendar
Learn what signs and symptoms the Extension Specialists use to identify pests and diseases! Tips and techniques will be shared. Fresh and preserved specimens...