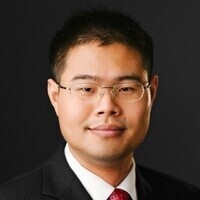 Add to my calendar
National University of Singapore BIO: Dr. Dan Zhao obtained his BS (2003) and MS (2006) in Polymer Chemistry and Physics from Zhejiang University, and...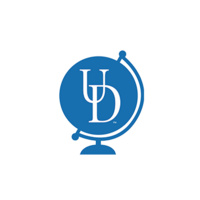 Add to my calendar
Join the Office for International Students & Scholars for their signature Summer event! Enjoy UDairy ice cream as you meet and mingle with old and new...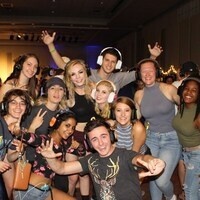 Add to my calendar
Join UDance at our Trabant Now event for a night of dancing, musical performances, food, and fun! UDance will be selling merchandise, and students can...