Add to my calendar
University of Delaware's campus dining services, Aramark, will host a job fair from 9 a.m. – 4 p.m., Wednesdays, July 12 and August 2 in the Rodney Room at...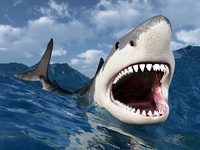 Add to my calendar
Students in grades 4 - 7 will explore the world of sharks and marine sciences from July 24, 2017 - August 4, 2017.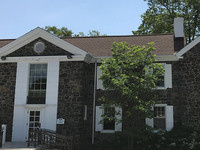 Add to my calendar
Attend an Open House to learn more about UD's Osher Lifelong Learning Institute (OLLI) program! Drop in for ... An overview of the lifelong learning...