Add to my calendar
Stop by and meet reps from Bloomberg, enjoy food and games and UDairy ice cream!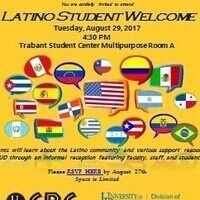 Add to my calendar
Students will learn about the Latino community and various support resources at UD through an informal reception featuring faculty, staff and students. RSVP...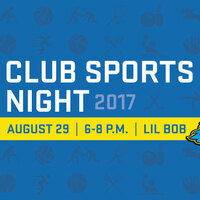 Add to my calendar
Meet members from all 38 club sports teams on campus to get info on tryouts, practice schedules, competition and more! Get more info on the club sports...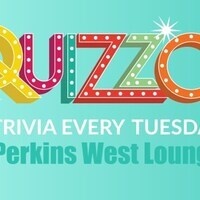 Add to my calendar
Did some summer traveling and want to show off your new geography knowledge? Good news! Quizzo on August 29th will be geography themed and hosted by...