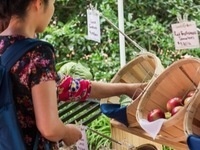 Add to my calendar
Celebrating its seventh season, the University of Delaware's summer Farmers Market is back at Mentors' Circle from 11 a.m.-2 p.m. Thursdays beginning June...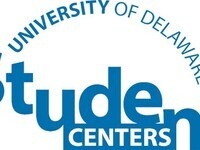 Add to my calendar
Programmers Training is required for all University Student Centers organizations' (RSOs and Greek chapters) officers who plan events on campus. This would...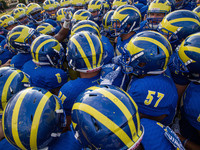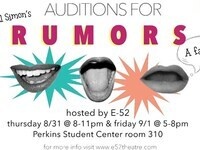 Add to my calendar
E-52 Student Theatre is hosting AUDITIONS for its fall production of Neil Simon's Rumors. HELD IN PERKINS STUDENT CENTER ROOM 310 THURDAY 8/31 8-11PM FRIDAY...