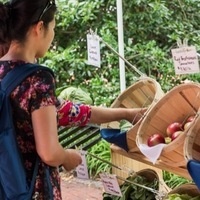 Add to my calendar
Celebrating its seventh season, the University of Delaware's summer Farmers Market is back at Mentors' Circle from 11 a.m.-2 p.m. Thursdays beginning June...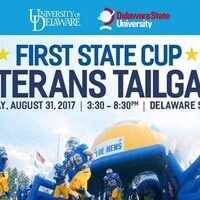 Add to my calendar
Blue Hen Veterans are hosting a second annual Veterans tailgate for the First State Cup football game. It has been an annual tradition for UD football to...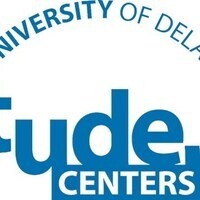 Add to my calendar
Programmers Training is required for all University Student Centers organizations' (RSOs and Greek chapters) officers who plan events on campus. This would...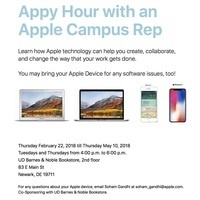 Add to my calendar
Learn how Apple technology can help you create, collaborate, and change the way that your work gets done.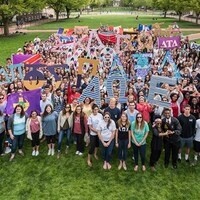 Add to my calendar
Get The Scoop on Fraternity and Sorority Life! Come out to the Harrington Turf located behind the Perkins Student Center on Thursday August 31st between...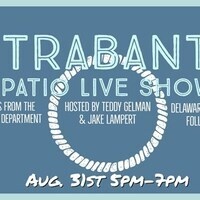 Add to my calendar
Blue Hen Sports Cage, the flagship sports talk radio show on 91.3 WVUD, makes it's first public appearance of the season with a live broadcast outside...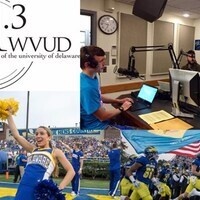 Add to my calendar
Listen live all season long for Delaware Blue Hens football! WVUD covers all home and away games this season. REMINDER-All UD Athletics home events are free...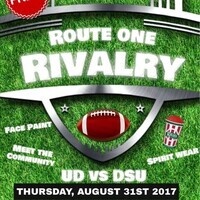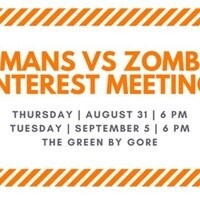 Add to my calendar
HUMANS VS ZOMBIES INTEREST MEETING THURSDAY | AUGUST 31 | 6 PM TUESDAY | SEPTEMBER 5 | 6 PM THE GREEN BY GORE JOIN US AS WE KICK OFF THE...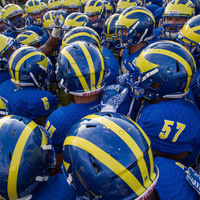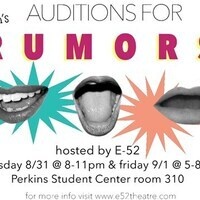 Add to my calendar
E-52 Student Theatre is hosting AUDITIONS for its fall production of Neil Simon's Rumors. HELD IN PERKINS STUDENT CENTER ROOM 310 THURDAY 8/31 8-11PM FRIDAY...