Add to my calendar
Stop by the information table to learn about opportunities at Baker Tilly.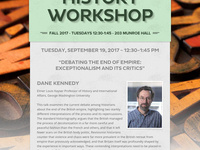 Add to my calendar
Dane Kennedy, Elmer Louis Kayser Professor of History and International Affairs, George Washington University George Washington University – "Debating...
Add to my calendar
This recurring event will start with 3 speakers giving informal 10-15 minute talks, followed by small group discussions and then a call to action. The topic...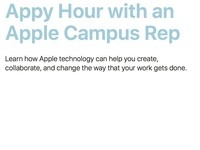 Add to my calendar
Learn how Apple technology can help you create, collaborate, and change the way that your work gets done.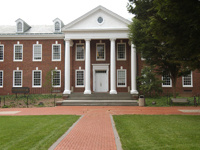 Add to my calendar
Modeling Geospace is the title of this seminar being given by Dr. Mike Wiltberger, NSF.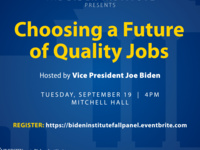 Add to my calendar
Tickets are free, but REQUIRED for entry. Please register through Eventbrite and be prepared to show your ticket upon entry. DOORS OPEN: 3:00 p.m. ...
Add to my calendar
Jane Street is a quantitative trading firm with a unique focus on technology and collaborative problem solving. With offices in three of the world's most...
Add to my calendar
Interested in learning about work and life at a large accounting firm? Attend this panel to hear from professionals on the advantages of working at a small...
Add to my calendar
Join us to learn about the 2018 Summer Opportunities in Corporate Analyst Development Program (CADP) and Global Finance & Business Management Analyst Program...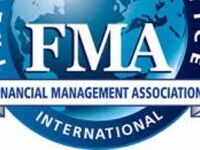 Add to my calendar
Current, new and prospective Financial Management Association members, Our first body meeting of the semester will be held on Tuesday, September 19th from...
Add to my calendar
What is Bringing in the Bystander? Bringing in the Bystander is an interactive program that promotes a bystander intervention approach, emphasizing that...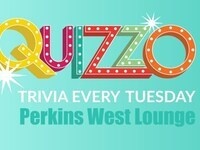 Add to my calendar
Come learn some trvia about UD's sports teams at a UD Athletics themed Quizzo on September 19th! Chicken and cheese quesadilla cones, beef empanadas, and...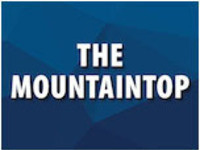 Add to my calendar
A powerful, poetic, and timely re-imagination of the night before the assassination of Dr. Martin Luther King, Jr. King returns to his room at the Lorraine...