Add to my calendar
Learn about the 2018 Summer Opportunities in Corporate Analyst Development Program (CADP), at JPMorgan Chase & Co. Stop by for best practices on resume...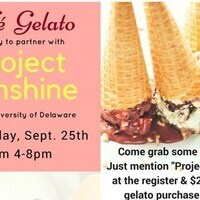 Add to my calendar
Come out to Project Sunshine's fundraiser at Caffé Gelato on MONDAY, Sept. 25th from 4-8pm! Mention "Project Sunshine" at the register for $2.50 of your...
Add to my calendar
The session will feature representatives from all GET corporate partners. Students will have an opportunity to meet with the companies and understand the...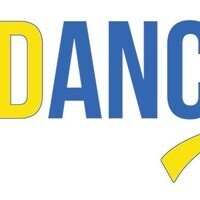 Add to my calendar
Learn more about UDance, the largest student-run philanthropy at the University of Delaware. We unite the entire UD campus under one common cause: finding a...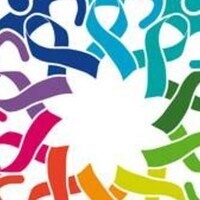 Add to my calendar
Want to get connected, and advocate with the CIA community? The Chronic Illness Advocates are having the first General Body Meeting of the Fall 2017 Semester...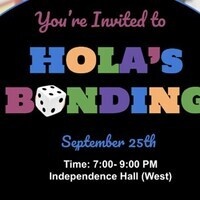 Add to my calendar
Come say HOLA and join HOLA for an evening full fun! We will have a variety of games to play, FREE FOOD, and we will have a chance to engage and socialize....