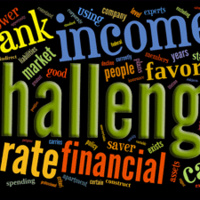 Add to my calendar
High school teams enrolled in a personal finance course this school year are invited to vie for the Delaware Personal Finance Challenge state championship...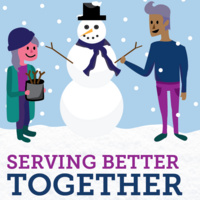 Add to my calendar
In your residence hall or classes, you encounter Christians and Atheists, Muslims and Jews, the spiritual and the non-religious, Buddhists and Hindus. ...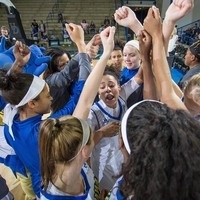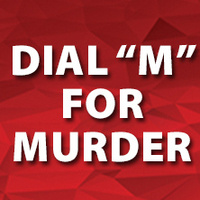 Add to my calendar
Money was Tony's motive for marrying Margot, and now it's his motive for killing her. But when his nefarious plot goes awry, Margot's life is threatened in a...