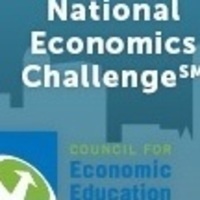 Add to my calendar
High school teams enrolled in an economics course this school year are invited to compete for the chance to represent Delaware at the 2018 National Economics...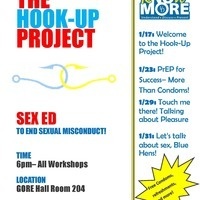 Add to my calendar
Part III of the Hookup Project finds us diving head first into the world of sexual pleasure! We talk about the mechanics, but what about deciding what feels...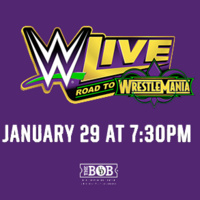 Add to my calendar
See the stars below and many more! AJ Styles vs. Kevin Owens - Steel Cage Match for the WWE Championship Randy Orton & Shinsuke Nakamura vs. Jinder...