Add to my calendar
UDRF-SI Applications Being Accepting as of: 07/10/2018 Deadline Date (EST Time Zone): 08/31/2018 5:00PM In accordance with standard UD operating procedures,...
Add to my calendar
The Division of Student Life has formally developed two Student Life Advisory Boards to ensure continuous and open communication between UD students and...
Add to my calendar
Electrical and Computer Engineering, Purdue University Photon Spin Quantization in New Topological Phases of Matter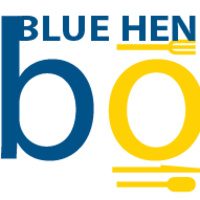 Add to my calendar
Blue Hen Bounty is a student-led food pantry open to all University of Delaware students to provide supplemental nutrition to students who are in need of...
Add to my calendar
This Diabetes Self-Management Program (DSMP) consists of 6 weekly workshops. This program is meant for adults with diabetes & their caregivers. Diabetes is a...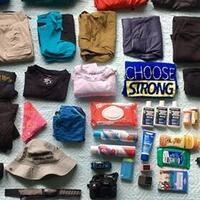 Add to my calendar
Find out more about how you can fund an extraordinary study and travel experience! The David A. Plastino Program awards study grants to selected...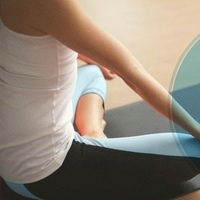 Add to my calendar
FREE Weekly Recovery Yoga on Wednesday nights! Recovery Yoga can be a tool for personal change and healing, and may be helpful to those recovering from...