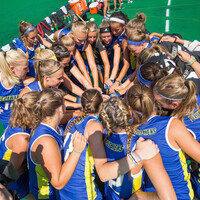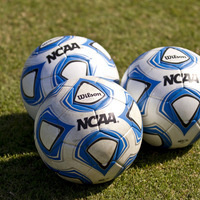 Add to my calendar
University of Delaware Men's Soccer vs CAA Championship https://bluehens.com/calendar.aspx?id=23318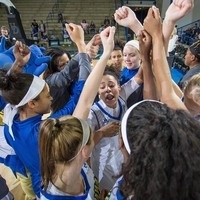 Add to my calendar
University of Delaware Women's Basketball vs Montana State Radio: Fox Sports 1290/1410 WDOV Streaming Video:...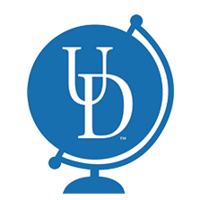 Add to my calendar
Grab a ride to the White Clay Creek State Park and enjoy a bonfire and potluck with members of Blue Hen Global Connection. Bring a dish to share! All members...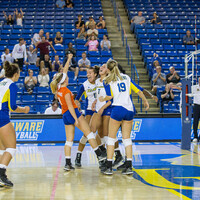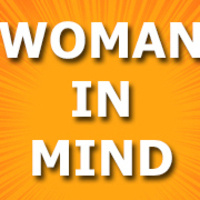 Add to my calendar
By Alan Ayckbourn; Directed by Jackson Gay. Described as the "comic poet of middle class life," Ayckbourn creates a black comedy of domestic madness....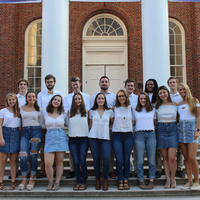 Add to my calendar
As University of Delaware's first acapella group, THIS Fall concert is a little special to us! We're celebrating our 30th Year Anniversary! Join us for our...
Add to my calendar
Hey Everyone! Come out to our body meetings that take place every Sunday @5pm!! There are different topics for each week and it is a great time! Visit our...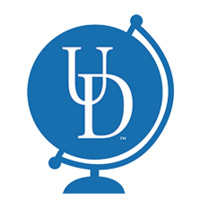 Add to my calendar
In today's Beirut, an insult blown out of proportions finds Toni, a Lebanese Christian, and Yasser, a Palestinian refugee, in court. From secret wounds to...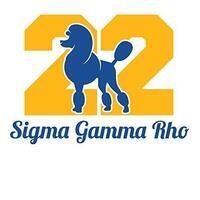 Add to my calendar
The ladies of Sigma Gamma Rho Sorority, Inc invites you to join us for the University of Delaware's Theta Omicron Chapter Fall 2018 Neophyte Presentation.