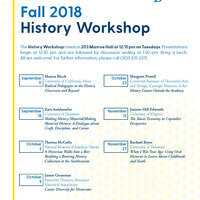 Add to my calendar
The History Workshop meets in 203 Munroe Hall at 12:15 pm on Tuesdays. Presentations begin at 12:30 pm and are followed by discussion ending at 1:30 pm....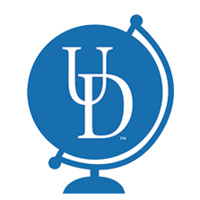 Add to my calendar
Explore a variety of culture-learning strategies aimed at helping you develop intercultural competencies and make the most of your time abroad. Sponsored by...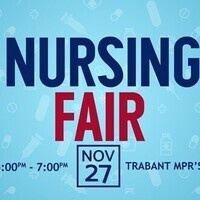 Add to my calendar
The Nursing Fair is designed for UD nursing students and alumni to interact with employers, and to help identify full-time, part-time, and internship...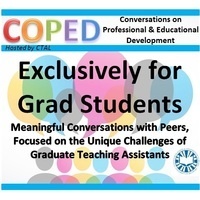 Add to my calendar
Effective Communication & Establishing Boundaries Conversations on Professional and Educational Development is a program intended for graduate students...
Add to my calendar
Are you an honorary Avenger? Find out tonight with the Honors Planning Board as they host an Avengers themed Quizzo. Snacks for the evening will be Chicken...
Add to my calendar
Join us for our weekly RSA General Assembly Meetings--every Tuesday at 7:00pm in Alison 131. We would love to see you there!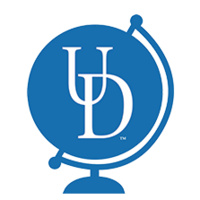 Add to my calendar
After the Thanksgiving Break, Global Month picks back up on November 27 with "Voices of International Women," an annual forum where women from around the...