Add to my calendar
University of Delaware Institutional Animal Care and Use Committee (IACUC) meetings are held monthly and IACUC Protocols are due prior to the monthly...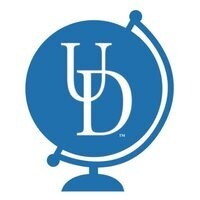 Add to my calendar
Join the Institute for Global Studies for a hands-on workshop aimed at helping you begin to write your Fulbright application! Undergraduate Juniors, Seniors...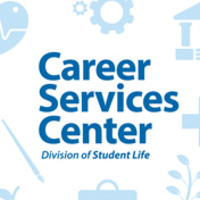 Add to my calendar
Every Monday to Friday from 2:00 pm-4:00 pm, Career Services will be hosting professional development drop-in hours. If you have any career-related questions...