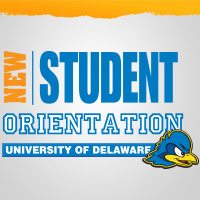 Add to my calendar
To ease your transition to UD, we require that all new students attend New Student Orientation (NSO). NSO is a one-day program that will introduce you and...
Add to my calendar
"Score! The Office for International Students & Scholars has partnered up with University Student Centers to bring you weekday World Cup matches on the big...
Add to my calendar
University of Delaware Institutional Review Board, IRB, meetings are held monthly and IRB Protocols are due by IRBNet by 4pm prior to the monthly meeting....