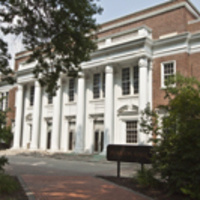 Add to my calendar
There are lots of resources on campus to help students deal with challenges they encounter in and out of the classroom, but it isn't always easy to make the...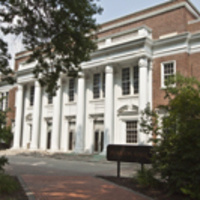 Add to my calendar
By leveraging the power of self-motivation and UD's proctored testing center, Mark Stanton has developed a teaching model that allows him to reward students...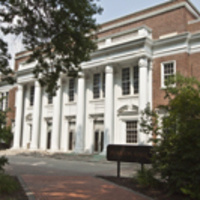 Add to my calendar
Are your students asked to find specialized information, to consult multiple sources, or to become familiar with the literature and key data sources of the...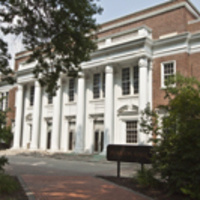 Add to my calendar
Description to Come. This event is part of the Keep Calm and Teach On 2018 workshop. See the event website, https://sites.udel.edu/kcto/, for complete details.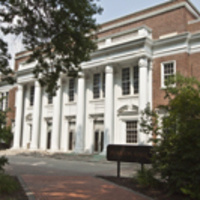 Add to my calendar
Grading writing assignments does not have to be long and grueling work. This brief workshop will offer tips and tricks to make grading writing more...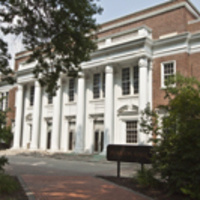 Add to my calendar
In this hands-on workshop, I will lead participants through the process of using a simple batch process to quickly and easily upload course outcomes...
Add to my calendar
The "Power Up Your Career" Online Seminar Series is a professional development mini-program open to anyone looking for practical and immediately applicable...