Add to my calendar
UDRF proposals are due in the Research Office by January 21, 2019. The following schedule has been established to ensure proper review and submission. ...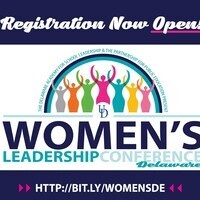 Add to my calendar
The 1st Annual Women's Leadership Conference Delaware is a networking and professional learning event for all leaders in K-12 and higher education settings....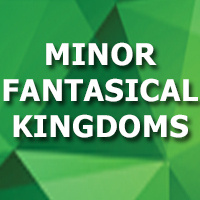 Add to my calendar
By Michael Gotch; Directed by Mark Lamos. Stung by personal, political, and economic setbacks, a young, urban couple build an off-the-grid, tiny house in...