Add to my calendar
Apply now to be one of the first students to welcome new Blue Hens to the University of Delaware! Applications will be accepted online from Feb. 8 until...
Add to my calendar
Optimal Transport and Topology in Data Science Tom Needham Ross Assistant Professor The Ohio State University The optimal transport problem seeks the...
Add to my calendar
Financial Advising as a Career - What Does that Mean? Do you enjoy working with people and making a difference for your community? Have you always wanted...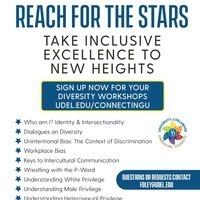 Add to my calendar
Have you ever feel like someone just doesn't get you? Have you found it difficult to communicate with others in your office? Are you looking for ways to...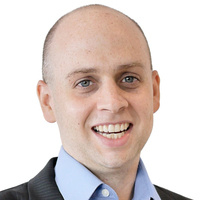 Add to my calendar
"Harnessing biomaterials to study and control immune function" Abstract: Our research combines immunology and biomaterials to i) understand the...