Add to my calendar
This seminar will cover how to use the "Event" tool for recruitment and matriculated student events. It will cover how to handle pre-event registration or...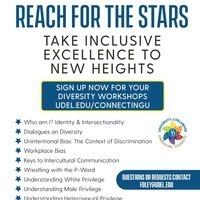 Add to my calendar
This workshop analyzes the subtle ways that racial, ethnic, gender and sex biases inhibit a positive and inclusive campus environment. The training provides...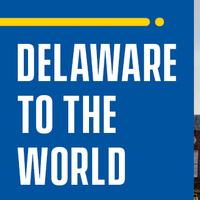 Add to my calendar
World-changing ideas happen every day at UD. UD faculty will bring to life a variety of intriguing, groundbreaking topics of interest to every Blue...
Add to my calendar
Please join us for the Lerner Adjunct Faculty Workshop & Dinner. UD's Center for Teaching & Assessment of Learning (CTAL) will be providing information and...
Add to my calendar
Introduction to Soils and Soil Fertility Most realize that soils are the base of the landscape. But what comprises soil? How do soils differ in structure,...