Add to my calendar
For students enrolled in the Installment Payment Plan the second installment payment is due.
Add to my calendar
​Civics education has been marginalized in recent years at a time when America is becoming dangerously polarized. Moreover, only 23% of students scored at or...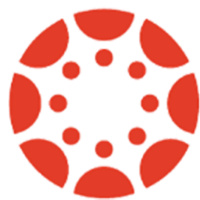 Add to my calendar
Click title above to Register. Are you teaching and creating new content or have some existing content you want to make more accessible? Come and learn the...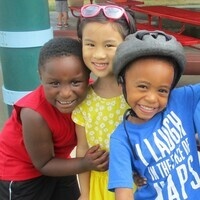 Add to my calendar
Enrollment for the 2019/2020 school year is upon us and we invite you to stop by the ELC for a tour. Tours will be offered every Thursday at 10 am from...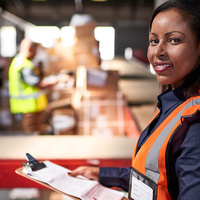 Add to my calendar
Virtual Information Session Join us at a free virtual information session to learn more about these occupational safety programs - Certified...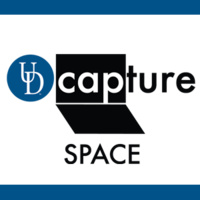 Add to my calendar
Click on title above to Register. Get a brief introduction to the UD Capture Enhancements including how to use them in your Canvas course.
Add to my calendar
Orientation Program (4:00pm) for all Graduate Students beginning in the Spring 2019 Semester The Graduate and Professional Education staff is pleased to...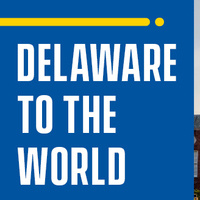 Add to my calendar
World-changing ideas happen every day at UD. UD faculty will bring to life a variety of intriguing, groundbreaking topics of interest to every Blue...
Add to my calendar
Are you prepared for Spring? The Master Gardeners take the guesswork out of your Spring "to-do" list, and discuss topics such as preparing your garden beds,...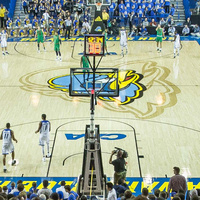 Add to my calendar
University of Delaware Men's Basketball vs College of Charleston Radio: WDSD 94.7 FM Streaming Video: https://www.youtube.com/watch?v=brlCb01D8cU Streaming...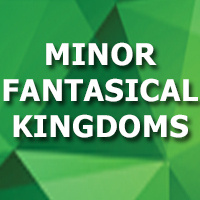 Add to my calendar
By Michael Gotch; Directed by Mark Lamos. Stung by personal, political, and economic setbacks, a young, urban couple build an off-the-grid, tiny house in...