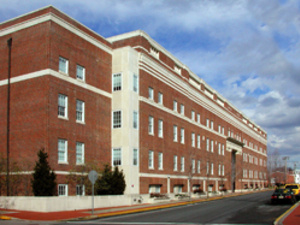 Colburn Lab
University of Delaware- Colburn Lab, University of Delaware, 150 Academy St, Newark, DE 19716-3196, USA
Place Type

academic building
Building Code

NC15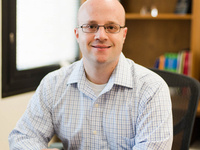 Engineering an Expanded Chemical Palette in Cells An industrial biotechnology revolution is approaching. Recent technical advances are leading to a...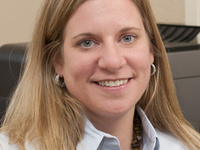 The Delaware Energy Institute and the Delaware Environmental Institute have teamed up to offer a series of talks by University of Delaware researchers in our...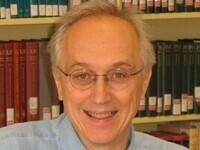 Nenad Markovic, Argonne National Laboratory The Renaissance of Electrochemistry Developing and deploying renewable energy technologies will require...
Recent Events

Colburn Lab posted a photo
9/14/2015