Place Type

Athletics Complex
Building Code

NS68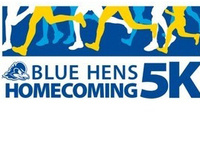 This out and back route through the Nelson Athletic Complex and the College of Agriculture and Natural Resources will take you on a tour of the stadiums,...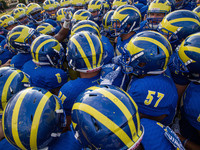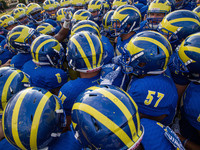 2018 Commencement will be held on May 26, 2018. If you have any questions please feel free to call our Commencement line at (302) 831-GRAD or send us an...
Recent Events
Zicheng Liu left a positive review
5/27/2017
It was a good experience and I was thrilled to attend it
Heidi Sarver posted a photo
10/10/2014

Timothy Conrad left a positive review
5/25/2012
a celebration with the family.