Place Type

academic building
Building Code

NC13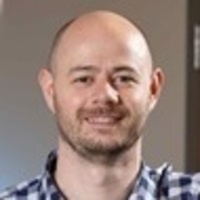 NEP Speaker, Stephen McDonnell, University of Virginia Title: "In-Vacuo Studies of Transition Metal Dichalcogenide Synthesis and Integration" ...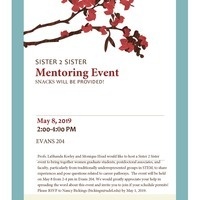 Profs. LaShanda Korley and Monique Head would like to host a Sister 2 Sister event to bring together women graduate students, postdoctoral associates, and...
Recent Events
Navarun Jagatpal left a positive review
4/16/2019
Not bad! There were a bunch of the professors and students who are currently involved in VIP, and we got to know each other. And then there were a few students passing through who are not currently involved, but are interested, and I got to talk to them and tell them about my course.