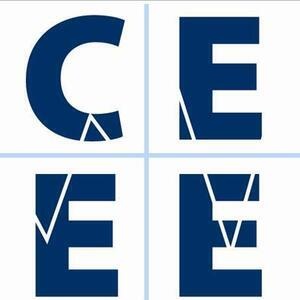 2014 Economic Forecast
Annual event hosted by Lyons Companies and the Lerner College's Center for Economic Education and Entrepreneurship. The forum promises to bring together distinguished voices that influence, determine and interpret U.S. economic policy.
Business and community leaders, educaotrs and students will be in attendance. The speakers will make their presentations and engage in a paneled discussion. Following the discussion, speakers will take questions from the audience.
There is no charge to attend but seating is limited and reservations are required. For registration and more information, visit the website noted below.
Tuesday, February 11, 2014 at 8:30am to 11:00am
Clayton Hall
John M. Clayton Hall, University of Delaware, Newark, DE 19711, USA
Event Type

Calendar

Departments

Website
Contact Email

Contact Name

Jenn Miller, Lyons Companies

Contact Phone

302-472-2957

Subscribe