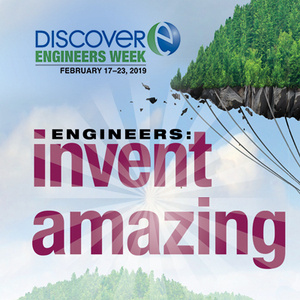 2019 EWeek Board Game Night
Event sponsored by the College of Engineering, the Association of Computing Machinery (ACM), Eta Kappa Nu, the Society for the Advancement of Materials Processing Engineers (SAMPE), the Society of Asian Scientists and Engineers (SASE), Sigma Phi Delta, and Tau Beta Pi.
Come join us for game night using modern board games like Settlers of Catan, Carcassonne, Munchkin, and Small World! Show off your problem solving and logic skills in a short board game tournament! Enjoy snacks, drinks, AND a scoop of liquid nitrogen vanilla ice cream (with all the toppings) made by the members of SASE and Sigma Phi Delta! No registration necessary; tournament starts at 7:30pm sharp. Prizes will be awarded! Students, be sure to invite your favorite professor!
Wednesday, February 20, 2019 at 7:00pm to 10:00pm
Evans Hall, Cyber Range and iSuite